MANUFACTURING INDUSTRY CRM SOLUTIONS
BOLSTERING SALES OF MANUFACTURING INDUSTRY BY CRM SOLUTIONS
Manufacturing processes are identical in small, medium and large enterprises. But the software's used by small and medium enterprises in the manufacturing sector differ from large enterprises depending on the IT budget and business needs. In ADVANZ101, we provide Manufacturing Industry CRM solutions using MS Dynamics, CPQ CRM, Sugar CRM, Suite CRM, Salesforce(SFDC), Java, .Net and Mobility space that addresses the business needs of the manufacturing industries.
ASSET MANAGEMENT AND TRACKING SOLUTIONS
Managing and maintaining assets is a significant cost for manufacturers of perishable goods. Selling these products requires assets for storage and transportation without compromising on the quality of the product. In some cases, the manufacturers/distributors provide the assets to retailers for storage as well.
We at ADVANZ101 developed asset management and tracking software for manufacturers and distributors of perishable goods that allowed them to track the assets used by their customers. The software solution was developed by integrating the asset management system developed in Java/.Net and can be integrated with any CRM software – Salesforce(SFDC), Sugar CRM, Suite CRM. The tracking of assets can be done using RFID/Qualcode integration with mobility solutions.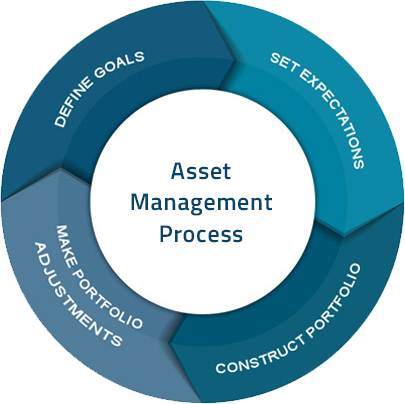 CRM INTEGRATION WITH QUOTEWERKS
Many businesses, especially the small and medium businesses in the manufacturing sector seldom deploy a comprehensive end-to-end ERP or Ordering solution like Oracle or SAP. They prefer solutions that address their specific needs  – integration of CRM solution to a Quoting or Proposal solution like Quotewerks.  In ADVANZ101, we have expertise in Quotewerks and it has enabled us to provide our customers with quoting solutions by integrating Quotewerks with Sugar CRM, Suite CRM and SFDC (Salesforce).
QUOTE AND ORDER MANAGEMENT
Businesses collaborate with customers in generating Quotes and Orders. This ensures less rework and reduces the quote to order lifecycle time. This is especially useful when customers purchase products that require guided help during the buying process. Businesses collaborate with customers via phone calls or chat.
We have developed collaborative CRM solutions by integrating collaborative tools like Five 9, Skype, Box, Docusign, Google Drive with CRM tools like SugarCRM, SuiteCRM and SFDC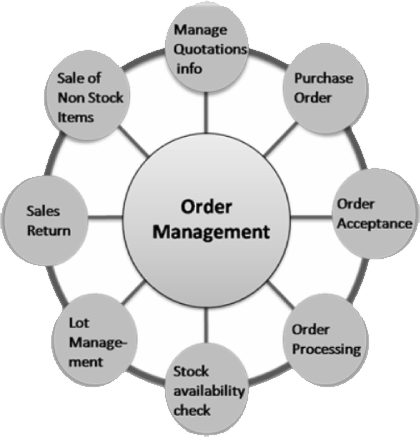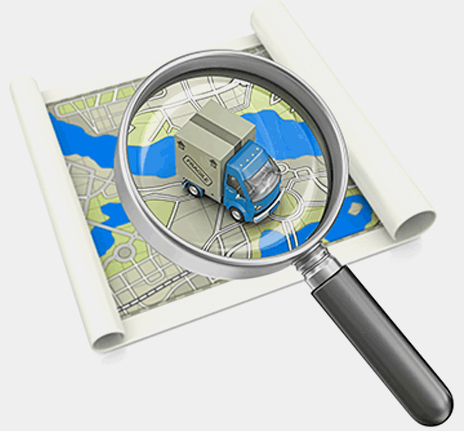 Customers place their orders online or via phone calls. Order tracking by customers is done through portals or by calling customer support. We have developed order tracking solutions by integrating CRM software like SugarCRM, SuiteCRM and SFDC with order management systems to provide order shipment status details. We have integration experts who have integrated Order Management Systems developed using Java, .Net or PHP stack to CRM solutions. The order information obtained in CRM is then used by online portals to provide customers with the capability to track order shipment statuses.
Run Your Manufacturing Business with A Perfect Software
Managing Manufacturing Business is Easy Now!