Maximise business impact with our Salesforce expertise
Salesforce Solutions for Your Business
Advanz101 Business Systems Inc. is an ISO-9001:2015 certified offshore Salesforce CRM Development company. We have 7+ years of enriched experience in developing & providing CRM application solutions including Salesforce integration, automation, customization, and consulting services to fulfill the need of business needs across many industry domains.
Our team of certified Salesforce CRM developers and admin understands business  needs and provide customized CRM strategy and solutions, leveraging our strong expertise in every aspect of CRM development and customization using Apex and Visualforce languages.
Our dedicated team of Salesforce consultants use the latest standards and practices to deliver CRM solutions with high efficiency and ROI.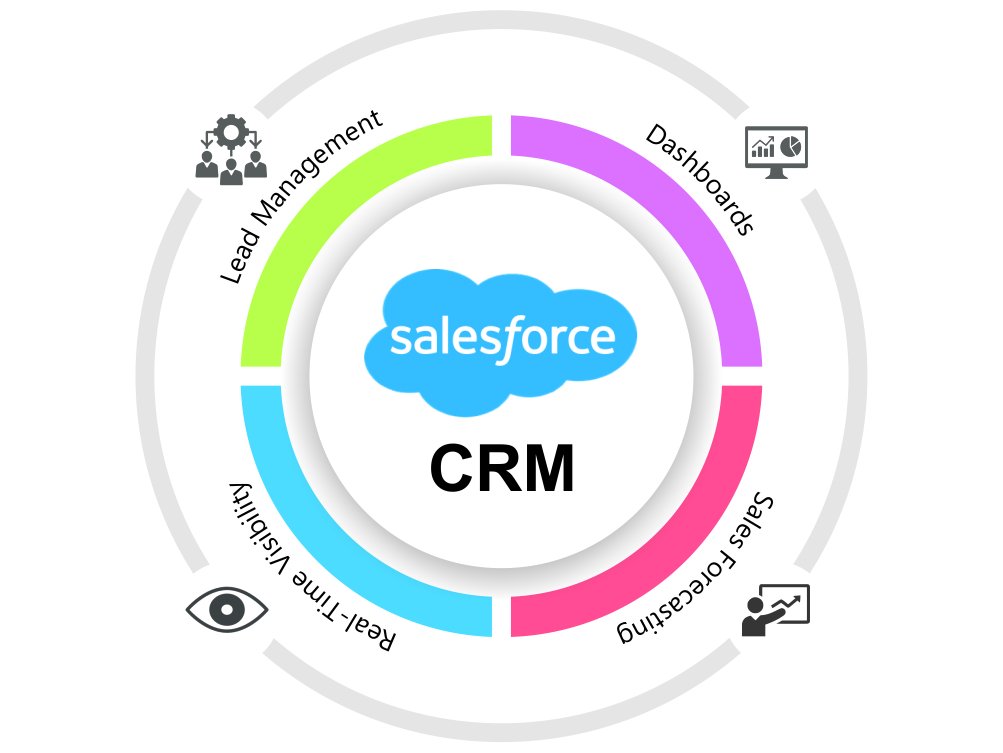 Our SFDC CRM Solutions for Your Business!
Why Salesforce as your business CRM system?
One of the best advantages of Salesforce CRM is that it is easy to deploy, provides better security, allows upselling and cross selling and takes less time to market which helps in improved data & analytical reporting. Hence, it is mostly used in healthcare, retail, finance, and service industries for long-distance collaboration, communication, and support.
Sales & Marketing Automation
We have considerable experience of integrating Salesforce to suit your business needs. Salesforce can be integrated with various Sales and Marketing automation tools like.
Marketo
Constant Contact
Act-On
Opencart
Quote Works
Other Third Party Applications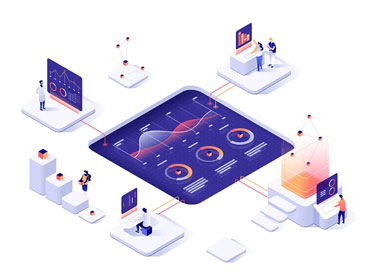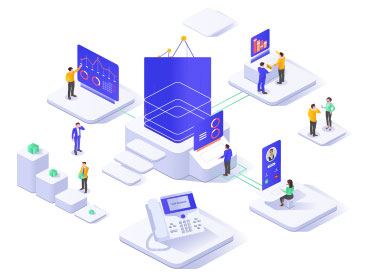 SFDC Integration With Telephony
A state-of-the-art telephone solution for Voice (Inbound and Outbound) and SMS to run your business more efficiently and cost effectively with:
Avaya
Asterisk
Cisco PBX
Nextiva
RingCentral
3CX
Elastix
8×8
Panasonic PBX
Microsoft Lync
Reporting Solutions With SFDC
Our certified and expert team of Salesforce (SFDC) Developers will understand your business needs and will provide you any kind of integration with reporting solutions like:
Google Analytics
Kissmetrics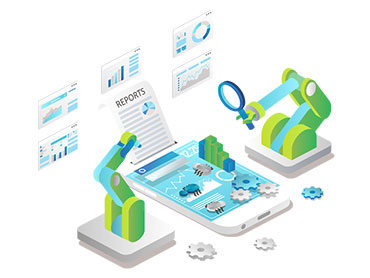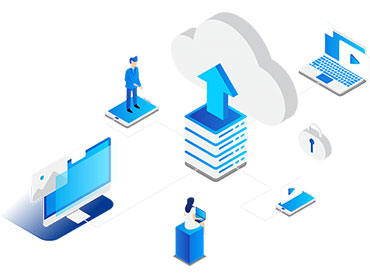 Salesforce CRM Data Migration From Any CRM
It does not matter which CRM System you are currently using for the database, with the help of Salesforce Developers team you can easily migrate your data from:
SugarCRM to Salesforce
MS Dynamics CRM To Salesforce
Zoho CRM to Salesforce
SuiteCRM to Salesforce
Payment System Integration
All eCommerce businesses require payment gateways to collect payments from their customers. Our Salesforce developer and consultant team integrates the ordering system in SFDC to the payment gateways like:
PayPal
Payvision
Pennies
Progressive Leasing
Quadpay
Radial
Sezzle
UPS i-parcel
Valitor
Adyen
Affirm
AfterPay
Amazon Pay
Bolt
Braintree
Bread
Paidy
PayBright
Computop
CyberSource
eShopworld
Flow
GMO
Klarna
Laybuy
Wirecard
Openpay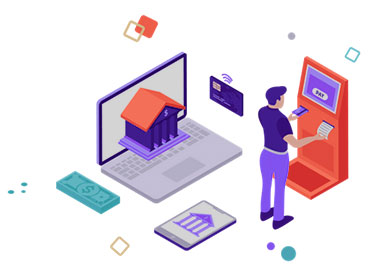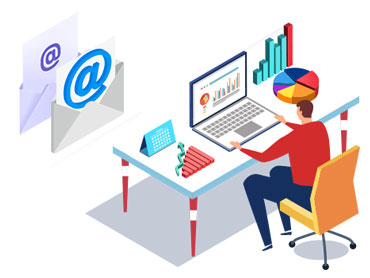 Email Integration with Salesforce
Sales, Marketing and Support teams use email systems in accordance with the policies of their organization. That being the case, ADVANZ 101's capabilities in integrating SFDC with:
Efficient collaboration of Remote teams ensures project teams are virtually co-located. ADVANZ 101 team of Salesforce developers helps in virtual co-location for sales, marketing and support teams by integrating Salesforce (SFDC) with document management systems like Box, Docusign, and Google Drive.
Another roadblock in remotely located teams is the communication faced by sales, field sales and service teams. ADVANZ 101 CRM teams assist in integration of SFDC with communication tools like Google Chat, Whatsapp, Chatter, Webex are critical to the daily operations of geographically separated teams.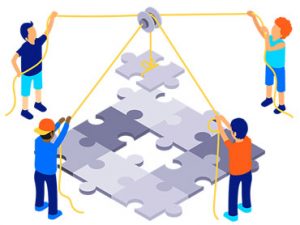 Turn Your Market Potential Into Growth with Salesforce Solutions