Software Solutions for Hospitality Industry
CRM Solutions | CPQ Solutions | CLM Solutions | Automation Testing
CRM Solutions for Hospitality
Positive customer experiences can lead to a repetitive business model in the hospitality industry. Our CRM solutions for the hospitality sector can help you to attract and engage your customers by driving higher customer relationship management via a valuable history of the customers.
Our CRM solutions possess all the useful capabilities that can make your business stand out in the era of ever-evolving customer demands and help you fulfill customer expectations easily. Our CRM solution allows you to:
Organize business contacts
Track new opportunities
Automate workflows for processes
Provides a unified business approach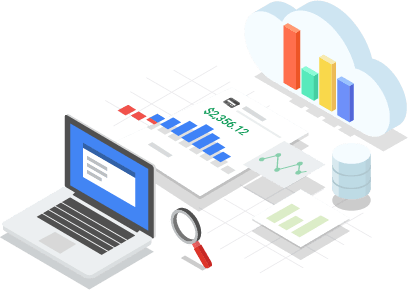 CPQ Solutions for Hospitality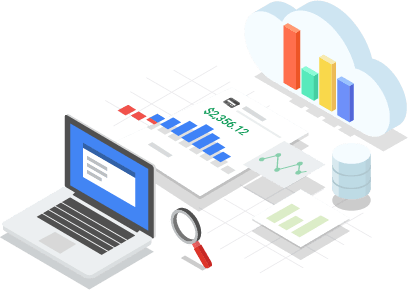 Our CPQ software solutions are an ideal fit for your hospitality business as they allow you to increase your sales productivity and improve margins. We provide you solutions that are scalable and flexible according to the business needs that help you achieve error-free data and provide consistently accurate quotes for complex services and products.
Reduces the chances of errors
Provides streamlined channel order flow
Swift and fast product roll-outs
Increased visibility between multiple channels
CLM Solutions for Hospitality
When it comes to providing CLM software solutions for your hospitality business, you can count on us as your reliable business partners. Our Contract Lifecycle Management (CLM) software solutions allow you to reduce the risks and costs while improving the rate of revenues and business productivity.
With our CLM solutions, you can easily automate the contract life cycle process that includes authoring, collaborations as well as operations and signing.
Increased compliance
Reduced risks
Improved productivity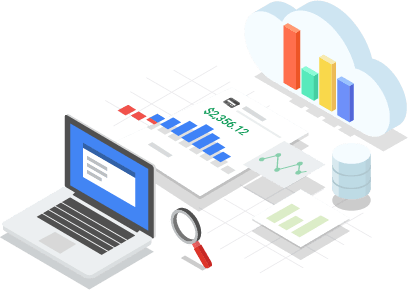 Automation Testing Services in Hospitality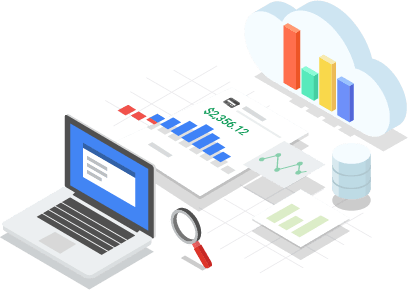 Technology can work wonders if utilized correctly. Businesses in the hospitality sector rely heavily on the factor of customer satisfaction and loyalty. This can be achieved by providing quality service and latest technology based software solutions to your end users for a quick and hassle-free experience.
We aim to work with your hospitality business towards achieving customer satisfaction by providing automated testing solutions and services for your software that take efficacy into consideration.
Improved software quality
Higher efficiencies
The improved customer satisfaction rate
engage and serve more customers with A Perfect Software
We Help Retain and Winback Customers!