SuiteCRM for an Automotive Vehicle Damage Claim Settlement Agency
"Get the SMART, DIGITAL and DISRUPTIVE Automotive Vehicle Damage Claims Settlement with SuiteCRM Implementation"
SuiteCRM Implementation for an Automotive Vehicle Damage Claim Settlement Agency in Spain
Our client is a prominent automotive vehicle' claims and settlement management facilitator in Spain. The settlement advisors at the company used traditional tools such as MS excel and physical folders to store and manage policyholders' data. These legacy tools facilitated time-consuming processes as vehicle accident notification, assessment of damage, estimation of repair cost to the final claims settlement and data management of policyholders need manual intervention. This led to ineffective data management and delay in claims settlement. SuiteCRM implementation served as an apt solution for automating the contract and claims management via contract lifecycle management as an intrinsic part of the implemented CRM solution.
What was our client looking for?
Our client, who is an intermediary between the umpteen insurance agencies and the vehicle owners, was looking at a solution that facilitates limitless document exchange and eased their paperwork. Frequent documentation from claiming customers is the agency's daily operation and hence it was essential to have a system in place that could digitize document management and ensure notification each time a document is initiated. Considering clients requirements, we suggested SuiteCRM as the most fitting solution to establish a system a new and transparent system that can scan emails while managing the claims forms (for both automobiles and bikes) from the insurance agencies to the vehicle owner and vice versa. 
SuiteCRM was also chosen because it is an expandable solution and allows smooth integrations with all the leading email service providers. This CRM platform's capability to accommodate a firm's growth and significant operations was a major plus.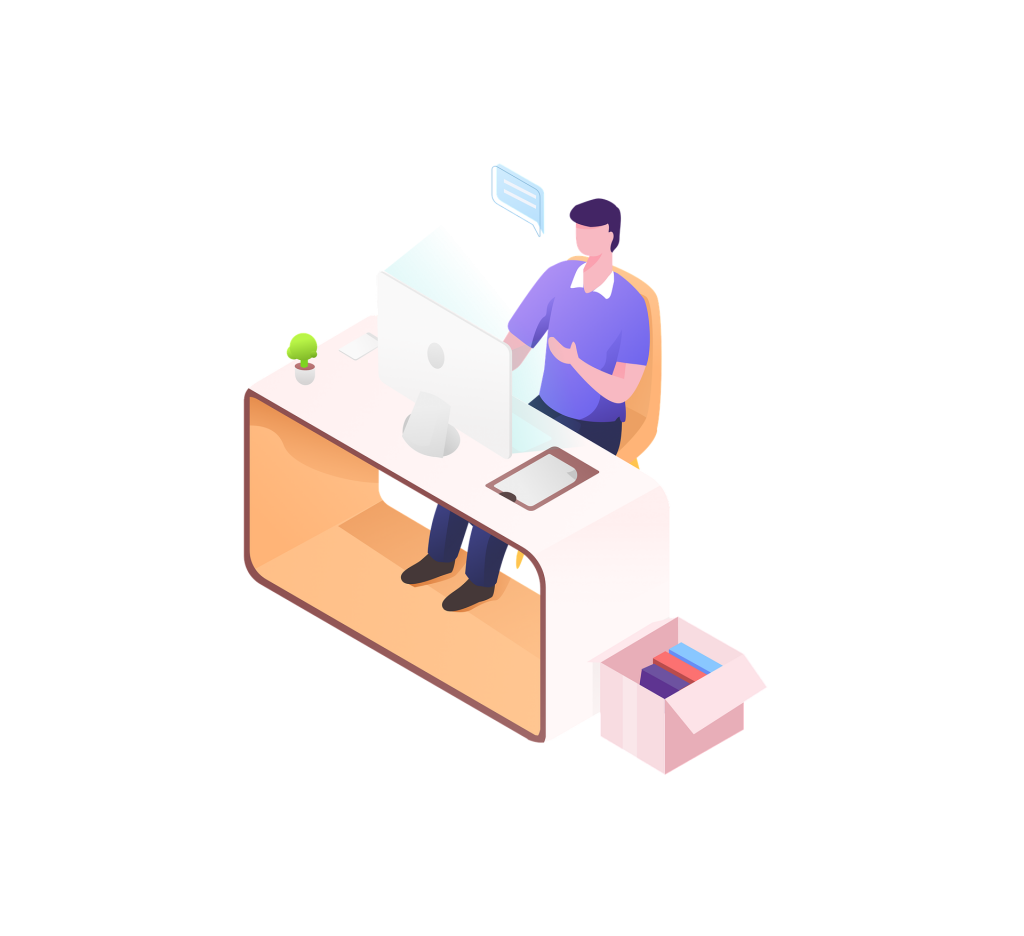 Manual process of claims management between the insurance agencies and vehicle owners.

Scattered policy holder/customer database; dependence on traditional tools such as MS excel and physical folders.

No priority mechanism in place to handle extended and critical insurance claim settlement requests.

Constant exchange of claim forms contributing to extra operations cost.

Time consuming process of claims form exchange through post across the country lead to business loss.
After brainstorming, we decided to opt for SuiteCRM implementation to address aforementioned business challenges of automating and managing the claim settlement forms.
Diagnosis from our SuiteCRM experts
ADVANZ101'S team of SuiteCRM professionals implemented the platform and started with migrating data & information from MS excel database. Our Suite CRM experts integrated client's email system with the new CRM platform. The system was organized to automate emails, schedulers, and workflows for smooth distribution and exchange of forms. The CRM solution implemented is multi user and can be accessed through all devices including mobile. Our team's spontaneous approach towards client needs resulted in a flawless mobile and cloud-based document, email, customer management solution. The new features implemented through SuiteCRM include:
Creation of an email ecosystem that notifies policyholder for timely submission of documents/forms through email and notifies the client of any incoming forms

Rules were set for auto-archiving of incoming and outgoing emails along with case and customer segregation

The system is Google Cloud Platform with images, documents, and every other inch of customer and policy information

We configured the email for SuiteCRM to allow automatic creation of cases and for sending all kinds of prompts/notifications/alerts to the policyholders using workflows
Benefits post SuiteCRM Implementation at the Agency
Smooth exchange of claim settlement form to and from the vehicle (automobiles and bikes) owners.

Automated timeline notifications/alerts for the vehicle owners helped in improving workflow efficiency.

Automated processes has improved team productivity as they are no longer engaged in manual entry of policyholder information. 

Every kind of information and document filing status is available on a few clicks because of a central data repository in place.

An improved and hassle-free claim settlement experience, with plenty of self-service features for the policyholders. 

Automated document and form management system has made it easy to exchange documents instantly thereby reducing operational costs.

The CRM implementation has proven to be extremely cost-effective for the agency.
I am extremely satisfied with Advanz101 Jobs. They are a provider I would always recommend and look forward to working with again. Thank you.
High Performing Competent Solutions for the Insurance Industry. Including Yours!
Speak with Our SuiteCRM Experts and Join the league of forward thinkers