Certified, experienced & dedicated professionals
Easy interaction with developers
Delivers highly effective solution as per your business needs
Guaranteed satisfaction with on time delivery
Frequent & timely reporting of project development
Let's collaboratively engage to get the best of Zoho CRM Implementation.
There is no second opinion on choosing the correct CRM for your business, as you need to sort your needs and look for CRM that is ready for customization. Zoho is a great option for developing the business using the best data management system especially for small and medium scale business where a few lead losses can create a hole in company revenue book.
At Advanz101, we are Zoho implementation partners that take the time to analyze your business and offer the best suitable customization. Zoho set a strong base of application programming interface using HTTP that includes the various business software tools and communication entente. It enables you to maintain the tons of data and automates the synchronization. Our team of Zoho CRM developers assists your business by customizing Zoho such that it connects with the other business application to develop the high-grade sale. The customized CRM also provides with the dashboard to store all the customer data consisting of the hierarchy of the sale, with text notes and images. It helps you to connect with the third-party apps that most CRM fails to do and can be accessed and connect with an app, which enables you to set your own programming code and infrastructure.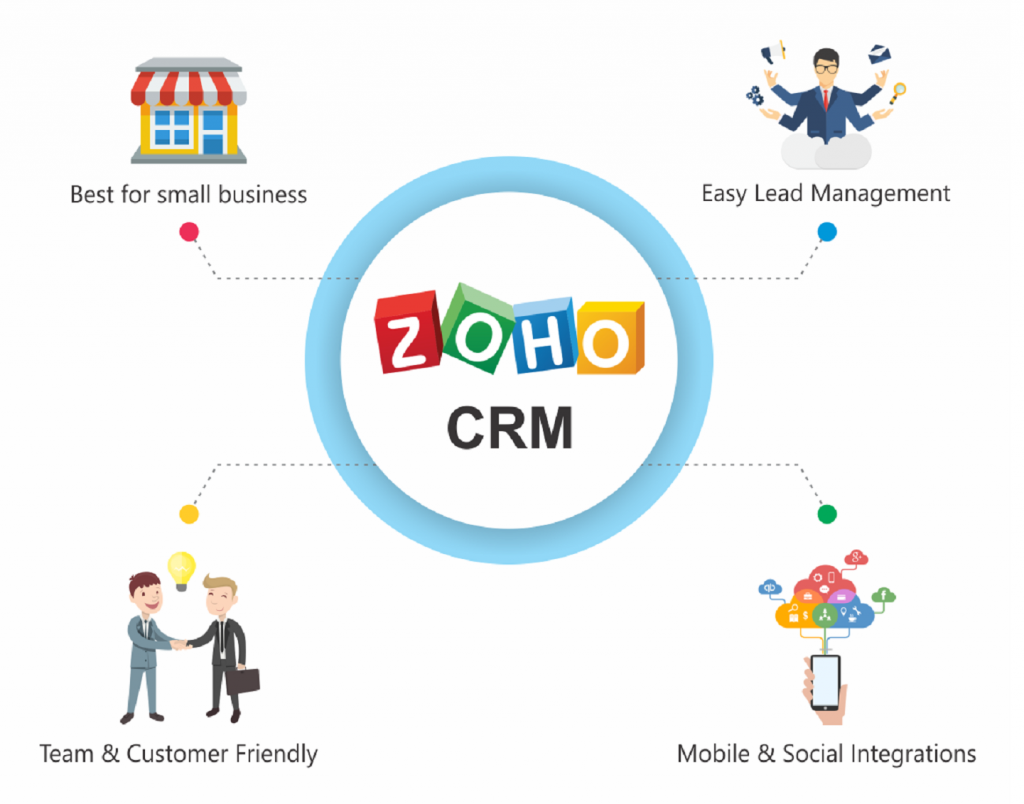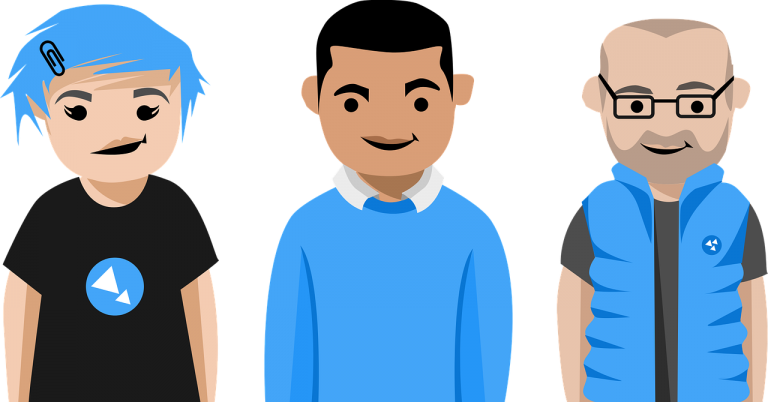 Trusted CRM for Small Businesses
Advanz101  support your pre and post-service by providing the 24*7 expert service. We have the team of Zoho CRM development and implementation experts who are dedicatedly aligned for client satisfaction by working on their business needs and offering the new program implementation they need. Our team makes sure that they work in collaboration with the client and ensure effective project development for your business. 
If you are looking for flexible Zoho CRM development and implementation with timely delivery, connect with our expert! We have the right expertise to take on your business needs.
Work was performed quickly and efficiently with very prompt and clear communication. I would have no hesitation in using the service again.
Founder & CEO (Australia)
The trusted CRM choice of businesses
Extending business utilities with our Zoho CRM Implementation!