ADVANZ101 at Dreamforce 2023 

Overview
Implementing Salesforce Best Practices for your Enterprise 
ADVANZ101 has been a Salesforce Registered Partner since 2018, offering bespoke solutions for nearly 50+ clients across the globe. We go beyond the finish line to deliver unmatched value and breakthrough Salesforce solutions that are scalable and put your objectives at the core of all business processes. 
With a strong development culture and focus on innovative enterprise IT and Salesforce solutions, ADVANZ101 Business Systems Inc is committed to delivering tailored business services that surpass excellence. Considering the modern business environment, our certified team of Salesforce developers ensures that the deliverable beats the competition. We have extensive know-how of creating customer-centric cloud-based CRM solutions for small, medium, and large enterprises across USA and Australia. 
Key Focus Area
Salesforce CPQ
ADVANZ 101 is an offshore Salesforce CPQ development provider with the right know-how to implement a successful quote-to-billing journey for a business of any scale or type. We provide Salesforce CPQ solutions in USA and across key markets across the globe with solutions for Contract Reconfiguration, Upgrade, Discount and Term Changes, Partial Renewal, Term and Quality/Quantity Changes, and Service Line Agreement Change. 
Salesforce Health Cloud 
We help healthcare enterprises optimize their healthcare system performance by deploying Salesforce Health Cloud to meet the quadruple aims of High-quality patient care with improved outcomes, Improved patient satisfaction, Lower costs for patient and the provider, and Enhanced care provider experience. Our overarching goal is to deliver value-based care through Salesforce Health Cloud. 
 Salesforce Nonprofit Cloud 
We are committed to providing nonprofits with the tools they need to impact their communities. We offer comprehensive Salesforce Nonprofit Cloud services, including implementation, training, and support. With Salesforce Nonprofit Cloud implementation services, we help you build a customized framework for managing your data and processes. We also provide comprehensive training and consultation services to ensure you get the most out of your Salesforce Nonprofit Cloud system. 
App Corner
We offer a composite suite of Salesforce applications for Contract Management. Take a quick peek below. 
SplitEase – Managing Large Service Contracts Made Easy 
An easy to install app for Salesforce CRM users, allowing them to manually Split Service Contract and shift needed Contract Line Items from the Master Service Contract to the New Service Contract. Available on Salesforce AppExchange.  
MergeEase – Merging Service Contracts Made Easy 
An app that facilitates merging multiple service contracts on the same account into a single service contract and develops it into a Master Service Contract. Available on Salesforce AppExchange.  
AutoSplit – Splitting Service Contracts Made Easy 
Aids splitting Service Contracts based on the Split Threshold Limit (default – 150 Contract Line Items), this involves shifting Contract Line Items from the Master Service Contract to the New Service Contract. Available on Salesforce AppExchange.
Our Team
Meet Our Team

Sudarshan Varma
Director
Sumeet Vyas
Director
Book your Free Consultation with our Experts!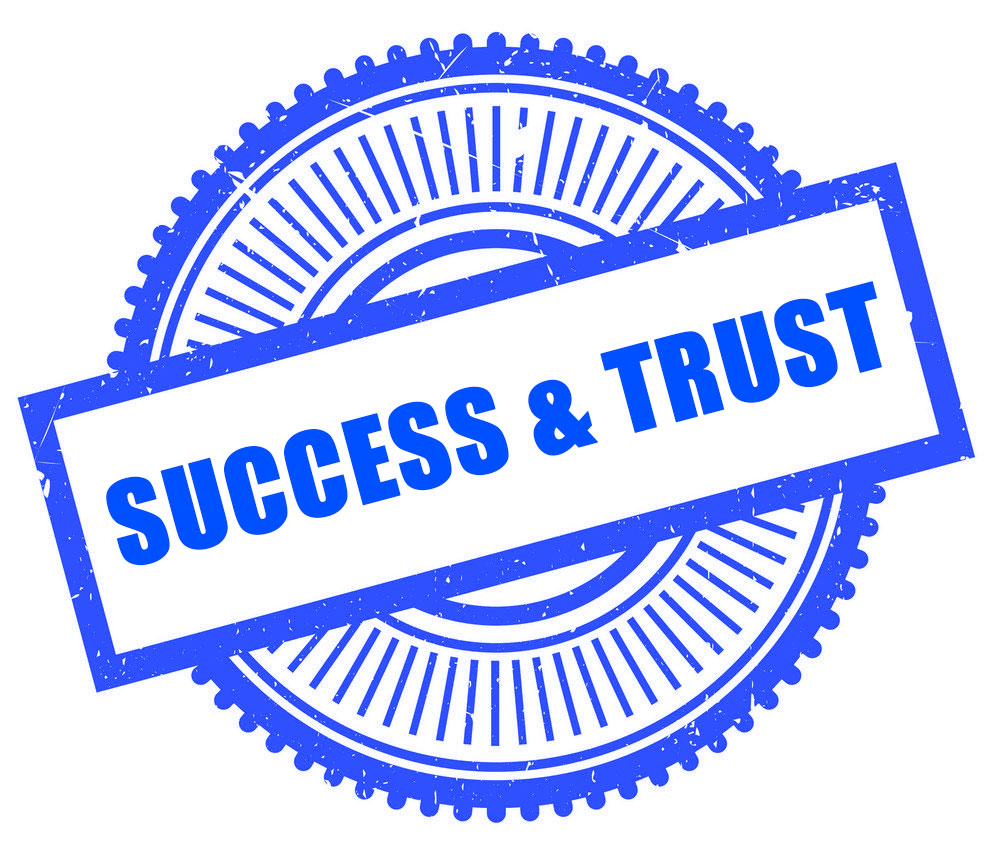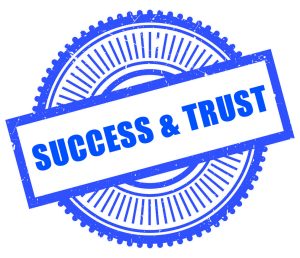 Implementing Salesforce CPQ for your Success. A consultancy invested in social impact using Salesforce Nonprofit Success Pack (NPSP) to amplify their work.
"Like many consultancies working within the Salesforce ecosystem, we sometimes need to bring external expertise and capacity into our projects. We've ADVANZ101 to be a responsive and reliable partner and we appreciate their ability to turn around the solutions we need quickly and efficiently."
Our Wide Spectrum of Salesforce Services