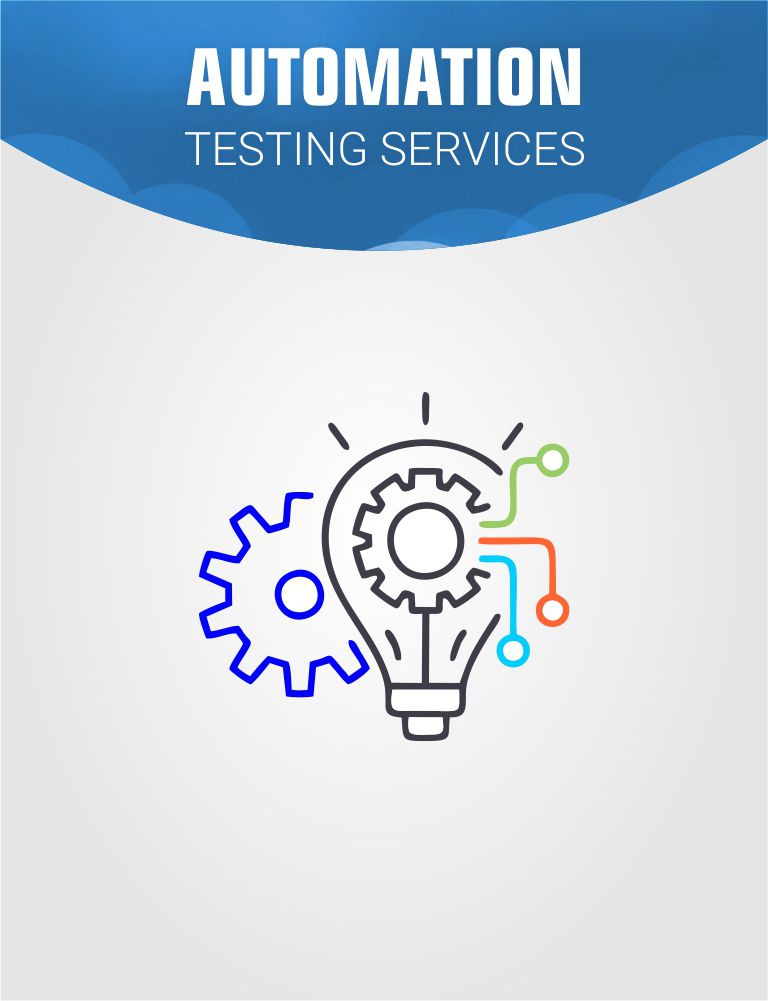 Automation Testing Services
In an ever changing consumer landscape it is imperative for businesses big and small to test their software and application keeping in mind all aspects. We offer flexible and innovative Automated Software Testing Services to our clientele. The important step after development is the process of testing which evaluates the delivered solution on the parameter of the end user's expectations. Software testing and quality assurance need experiential knowledge for the best outcomes and we are here as a conduit to give it to you.
ADVANZ101 is a leading provider of Automation Testing Services. Our QA experts hold an experience of more than a decade in offering a wide spectrum of software testing services to a variety of clients from different industry sectors. We have a dedicated and an adept team of software testing professionals and we have equipped them with advanced tools and platforms to offer these services in the best possible way.
By choosing us for QA Testing Services, you gain access to the most experienced and skilled professionals who will definitely exceed your expectations and the end result will be high on marketability. We will be an extension of your in-house team and our innovative testing procedures shall lead to robust solutions.
Our Tools For Software Automation Testing Services
Choose ADVANZ101 Salesforce CPQ Solutions to
We use exclusive and innovative test methods that are in sync and adaptable to agile and DevOps environment for digital readiness and transformation. Our test methodology employs Selenium, QTP/UFT, Testcomplete, Selendroid, Appium, and Calabash for the following automation testing frameworks.
Hybrid Testing Framework
Behaviour Driven Development Framework
Keyword Driven Testing Framework
Entire Gamut Of ADVANZ101'S Automation Testing Services
Smoke Testing

 

Integration Testing

 

Keyword Testing

 
Mobile Testing

 

Black Box Testing

 

Regression Testing

 
Functional Testing

 

Data Driven Testing

 
As an automation testing company with a global footprint, we ensure total quality management with reduced costs. Our processes aim to achieve quality by organising every process to get the product right in the first go. A 'zero defect' approach to gain marketing advantages from maintaining consistent quality levels.
Help your team sell more with our Salesforce CPQ & CLM Solutions