Salesforce implementation for a creative agency specializing in street art events & festivals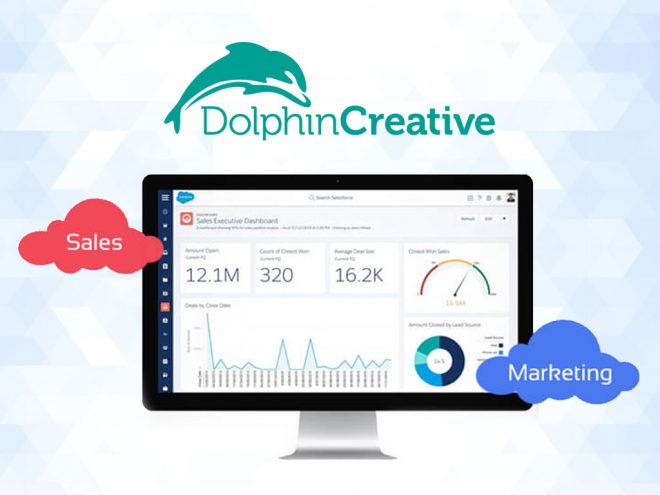 Business Challenges
Dolphin Creative sought ADVANZ101's assistance for a centralized system to manage various client accounts with their miscellaneous details. Some of the key requirements and challenges that were overcome:
Limited user access with no real-time data.
Managing data quality, accuracy, and valuation.
All data stored on MS Excel sheets with massive discrepancy risks.
No tools for quick analyses or a comprehensive business overview.
Due to parallel work by various team members, version related problems were frequent.