Salesforce CPQ Implementation for a Process Automation Sotware Provider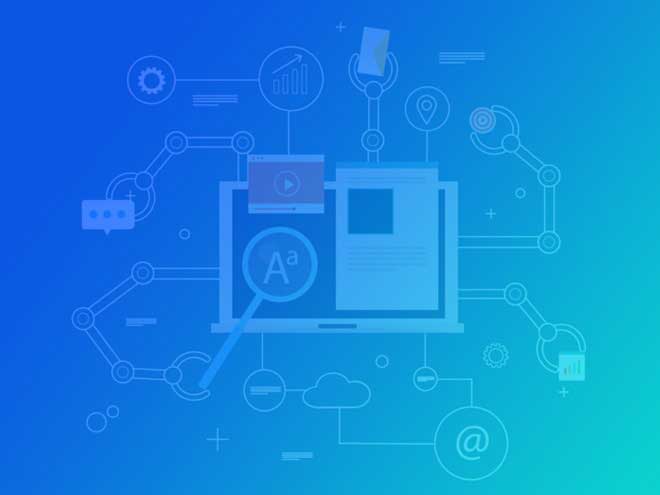 Business Challenges
Our client was looking at migrating from Salesforce Classic to Lightning for overcoming the following challenges :
Enable Auto Renewal and Low Touch Renewal.
Functionality to remove duplicates during Account Merge.
Contract related feature enhancements, like List view optimization.
Functionality to change currency of Renewal Opportunity and Quotes.
Quote related feature enhancements for a smooth end-user experience.
Removal and addition of different stages from the Quote and Opportunity journey.
Case Management related feature enhancements, like adding signature to email templates.
Functionality to auto-populate fields like Sold to Contact, Customer Billing Preference, and Invoice Email from Account on Renewal use case.