Salesforce Classic to Salesforce Lightning migration for a leading Hospitality Group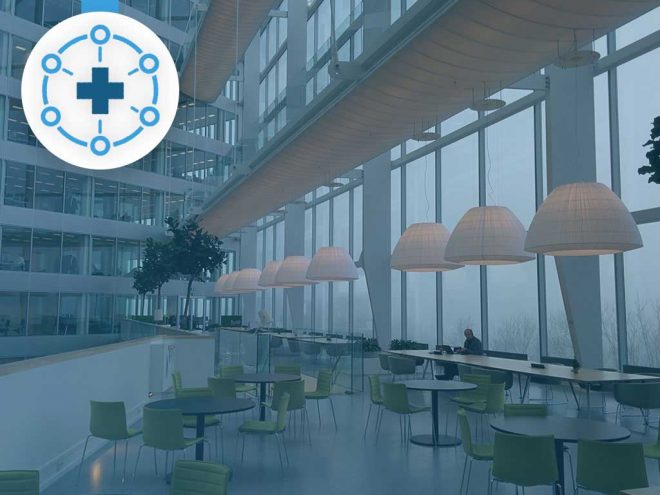 Business Challenges
Our client was looking at migrating from Salesforce Classic to Lightning for overcoming the following challenges :
Improve time to market of their services.
Increase productivity and realize benefits quickly.
Gain visibility into every step of the Franchise On-boarding process.
Reduce delays caused by lost information and review or approval bottlenecks.
A unified and integrated platform for new Franchise Registration, Onboarding, and Collaboration.