A Salesforce based multitasking platform for Australia's marketing and advertising industry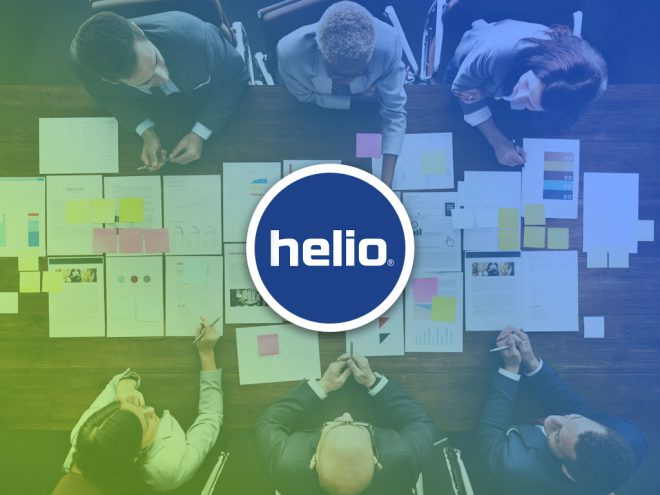 Business Challenges
HELIO is a comprehensive offering from the HEARD Corporation for Australia's advertising industry. They approached ADVANZ101 with a blueprint in mind to build a platform on Salesforce for media space sellers, buyers, and third party agencies. Some of the key requirements and challenges that were overcome:
A storefront i.e. a public access website for different users to Login and access the platform.
Three distinct yet interconnect and interoperable sections on the platform for Sellers, Buyers, and Third party agencies as communities.
Functionalities to manage inventory i.e. advertising spaces across mediums.
A seamless connectivity between seller/buyer/third party agency, time slots/advertising duration, and campaigns.
Absence of campaign performance measurement tools and holistic market views or representations.
Absence of a billing mechanism for all stakeholders.