Retail CRM Services to ensure customer retention
Enhancing customer experience has always been a challenge for small, medium and large retail enterprises. In order to stay ahead of the competition, it is important to master the modern customer experience through multi-faceted retail CRM software. Our custom CRM offerings have helped embed efficiency in retail sales, marketing and operations across businesses.
With consumers exerting increasing power, retail businesses in markets like the USA and Canada are investing increasingly in improving their digital footprint where custom software for retail is the most potent tool to achieve their aim. Keeping this transitional phase in mind ADVANZ101 has developed custom software solutions in platforms like SugarCRM, Salesforce CRM for retail, ZOHO CRM for retail. Our expertise in C++,  Java and PHP have enabled us to create a wholesome experience for retail sales, marketing and service teams. This has helped retail chains and e-commerce businesses navigate industry disruption with ease.
CRM Integration with Enterprise Systems
Retail businesses with online and offline storefronts use shopping cart platforms like WooCommerce and OpenCart to enable customers to buy products and services online. At ADVANZ101, we have experience in integrating CRM software like SugarCRM, SuiteCRM, and Salesforce with shopping carts, ERP, order fulfillment, loyalty program, and other systems that have a direct bearing on a retail business' customer service.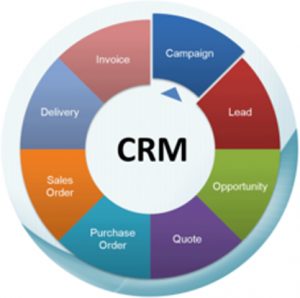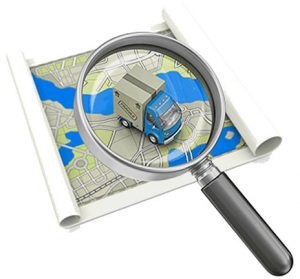 The provision of tracking orders is critical for building customer confidence and goodwill when buying goods and services online. We have developed Java/PHP based order tracking solutions to provide a window into the order fulfillment and delivery process for the retail sector.  We have also integrated CRM solutions developed using SugarCRM, SuiteCRM, and Salesforce with efficient order tracking solutions.
B2B Online Ordering System Integration
Our e-commerce solutions and online shopping cart systems developed using Java/PHP.Net provide a rich user interface, easy navigation, and an overall smoother online buying experience. These online shopping systems are integrated with SugarCRM, SuiteCRM, and Salesforce CRM solutions to provide a view of the online shopping workflow with real-time consumer behaviour insights to retail businesses.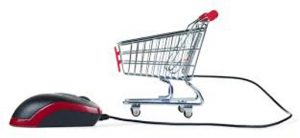 Marketing Automation Solutions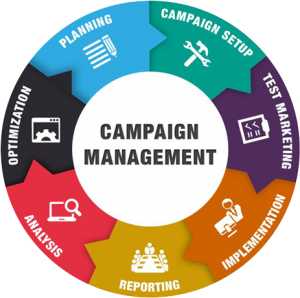 Having an effective marketing campaign strategy is essential to lead generation and sales for every business belonging to any industry. ADVANZ101 offers effective contact management and marketing solutions by integrating email and social media platforms like Outlook, Lotus Notes, Gmail, Thunderbird, Mailchimp, Mailjet, Facebook, Twitter, LinkedIn, etc with SuiteCRM, Zoho CRM, and Salesforce CRM for retail.
Redefining Retail Step by Step
Full cycle Competencies for Retail Management