Maximise business impact with our Salesforce expertise
Salesforce Solutions for your Business
Advanz101 Business Systems Inc. is an ISO-9001:2015 certified offshore Salesforce Solutions company. We have 7+ years of enriched experience in providing Salesforce CRM Solutions including Salesforce integration, automation, customization and salesforce consulting services to fulfill the need of customer needs across many industry domains.We have a team of certified Salesforce CRM developers and Salesforce admin who will understand your specific needs and provide customized solutions, leveraging our strong expertise in every aspect of CRM development and customization using Apex and Visualforce languages. 
We have a team of certified Salesforce CRM developers and Salesforce administrators who will understand your specific needs and provide customized solutions, leveraging our proficiency in every aspect of CRM application development and customization using Apex and Visual force languages. Our dedicated team of Salesforce consultants use the latest standards and practices to deliver CRM solutions with high efficiency and ROI.
Hire our full set of Salesforce CRM Solutions and consulting services for your project. Our Salesforce development services for clients across USA, Canada, Europe, MEA, and Australia,  have secured them unrivaled market prominence and success.olutions
Business Friendly CRM Features
One of the best advantages of Salesforce CRM is that it is easy to deploy, provides better security, allows upselling and cross selling and takes less time to market which helps in improved data & analytical reporting.Hence, it is mostly used in healthcare, retail, finance, and service industries for long-distance collaboration, communication, and support.
Account & Contact Management
Opportunity Management & Score
Lead Management
Sales Data
File Sync
File Sharing
Sales Forecasting
Salesforce Mobile App
Contact Manager
Real-Time Visibility
Drag-and-Drop Interface
Dashboards
Visual Workflow
Multi-Currency Support
In-Line Editing
Lead Assignment & Routing
Rules-Based Lead Scoring
Einstein Lead Scoring
Web-to-Lead Capture
Campaign Management
File Storage Per User
Sandbox
Duplicate Blocking
Mass Email
Salesforce Engage
Email Templates
Campaign Influence
Einstein Activity Capture
Calendar
Sales Console App
Enterprise Territory Management
Opportunity Splits
Google Apps Integration

Salesforce CPQ & Billing
Contracts, Orders, Quotes, Products, & Price Books
Chatter, Files, Topics, & Recommendations
Case Management
Lightning Bolt Solutions
Partner Communities
Lead Registration
Roles and Permissions
Process Builder
Lightning Platform
Web Services API
Our Salesforce solutions Includes
Integrate Salesforce CRM with your business tools
Force.com
Heroku
ExactTarget Fuel
Third-party apps at Salesforce AppExchange
Service Cloud
Marketing Cloud
Desk.com
Analytics Cloud
Data Cloud
JIRA
Freshdesk
FinancialForce
LeadExec
Samanage
Zuora
Zendesk

Our Salesforce CRM Expertise Includes
Sales And Marketing Automation
Advanz101 has considerable experience of integrating Salesforce to suit your business needs. If you need Salesforce to integrate with Sales and Marketing automation tools like- 
Marketo 
Constant Contact 
Act-On 
Opencart 
Quote Works 
other third party application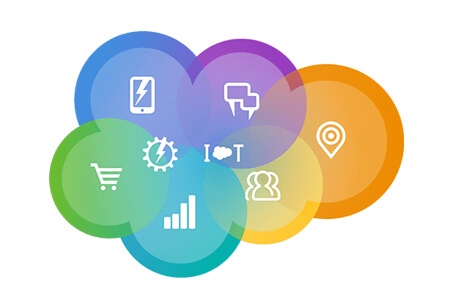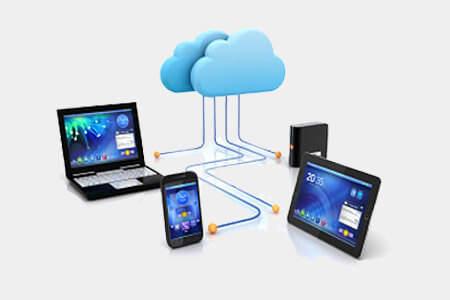 SFDC Integration With Telephony
A state-of-the-art telephone solution for Voice (Inbound and Outbound) and SMS to run your business more efficiently and cost effectively with-
Reporting Solutions With SFDC
Our expert team of Salesforce(SFDC) Developers will understand your business needs and will provide you any kind of integration with reporting solutions like- Jaspersoft
SiSense
Google Analytics
Kissmetrics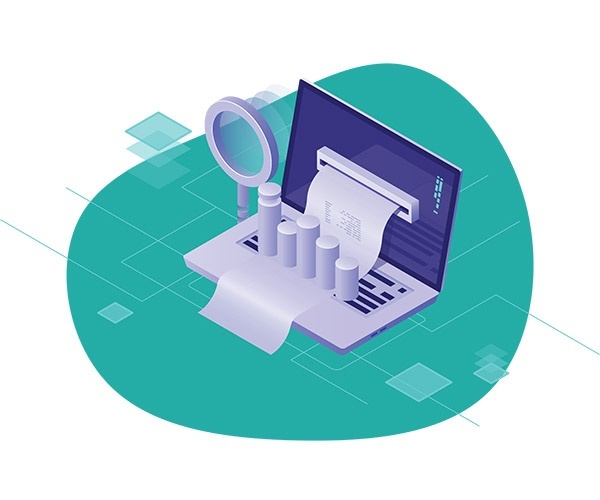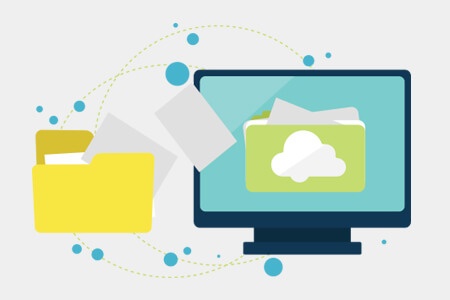 Salesforce CRM Data Migration From Any CRM
It does not matter which CRM System you are currently using for the database, with the help of Salesforce Developers team you can easily migrate your data from-
SugarCRM to Salesforce
MS Dynamics CRM To Salesforce
Zoho CRM to Salesforce
SuiteCRM to Salesforce
Payment System Integration
All eCommerce businesses require payment gateways to collect payments from their customers. ADVANZ 101 team integrates the ordering system in SFDC to the payment gateways like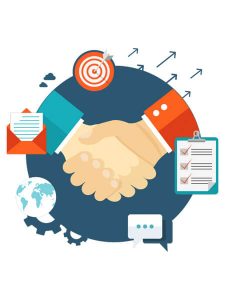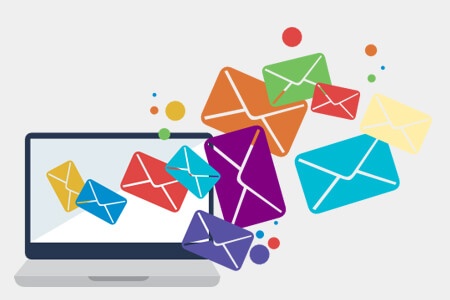 Email Integration with Salesforce
Sales, Marketing and Support teams use email systems in accordance with the policies of their organization. That being the case, ADVANZ 101's capabilities in integrating SFDC with-
Gmail
Mailchimp
Outlook
Lotus
Thunderbird 
Efficient collaboration of Remote teams ensures project teams are virtually co-located. ADVANZ 101 team of Salesforce developers helps in virtual co-location for sales, marketing and support teams by integrating Salesforce (SFDC) with document management systems like Box, Docusign, and Google Drive. Another roadblock in remotely located teams is the communication faced by sales, field sales and service teams. ADVANZ 101 CRM teams assist in integration of SFDC with communication tools like Google Chat, Whatsapp, Chatter, Webex are critical to the daily operations of geographically separated teams.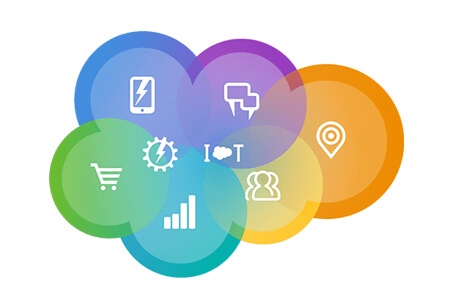 Deploy Our Salesforce Services
Turn Your Market Potential Into Growth with Salesforce Solutions