Reimagine Customer Relationship Practices with SugarCRM
SugarCRM Development Services
ADVANZ101 is empowering businesses to reimagine their business operations and customer relationship practices. As a premium SugarCRM development company, we deliver innovative and scalable SugarCRM solutions to help businesses in reinforcing customer relationships. We attune our team with the client to understand their business needs and develop an apt SugarCRM strategy accordingly. Our SugarCRM development services include on-premise and cloud-based CRM solutions that are flexible, customized, and of high quality.
We cater to clients across the USA, Canada, and worldwide with 10+ years of extensive experience in open-source CRM development, including SugarCRM. Our solutions let enterprises have personalized communication in order to refine and improve their prospects' and customers' experience to drive loyalty and retention. We also address business workflow related challenges and help clients foresee customers' demands, needs and behaviour.
Hire our full set of SugarCRM consulting services for your project. ADVANZ101's SugarCRM development services for USA, Canada, Australia, Europe, MEA, and India based businesses has helped them enhance their sales productivity.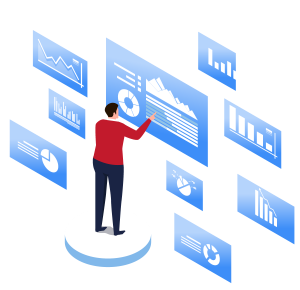 SugarCRM Implementation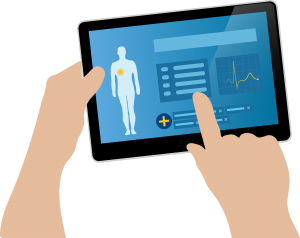 SugarCRM Customisation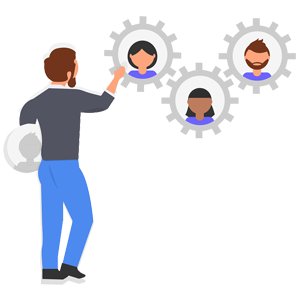 SugarCRM Integration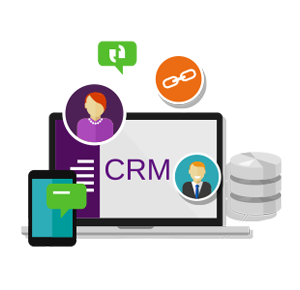 SugarCRM Consulting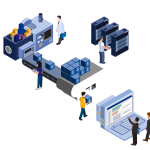 SugarCRM Data Migration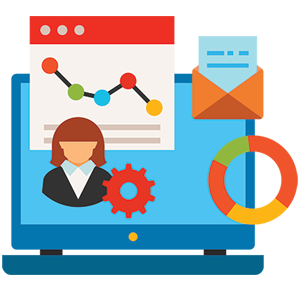 SugarCRM Support
Sales automation and forecasting
Support automation
Marketing lead management
Reporting and dashboard
Call center automation
SugarCRM mobile
Sugar Exchange
Cloud or on-premise deployment
Unlimited studio customization
Support for MySQL and SQL Server-On site
Unlimited online support
Revenue line item level opportunity tracking forecasting
Product level quotes
Advanced workflow
Role-based views
SQL –Based reporting access
Support for Oracle and DB2-On site
Centralized Storage
Third-party integrations
OUR SUGARCRM DEVELOPMENNT INCLUDES
Sales And Marketing CRM Solutions with SugarCRM
Advanz101 has considerable experience of integrating Sugarcrm to suit your business need, if you need Sugarcrm to integrate with Sales and Marketing automation tools like- 
Marketo
Constant Contact
Act-On
Opencart
Quote Works
3DCart or any other third party application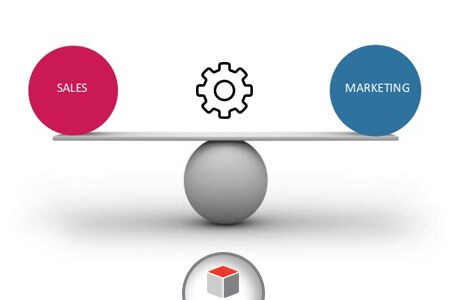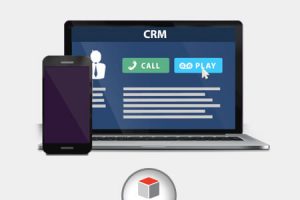 SugarCRM Integration With Telephony
A state-of-the-art telephony solution for Voice and SMS to run your business more efficiently and cost effectively with 
Reporting Solutions with SugarCRM
Our Expert team of Sugarcrm Developers will understand your business needs and will provide you any kind of integration with reporting solutions like-
 Jaspersoft
SiSense
Google Analytics
Kissmetrics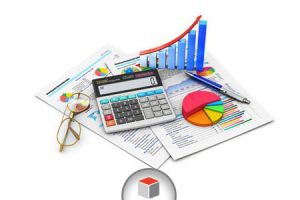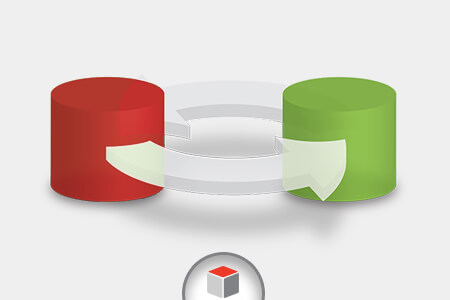 SugarCRM Data Migration Services
Migration CRM data from legacy customer and contact databases as well as It does not matter which CRM System you are currently using for the database, with the help of a Sugarcrm Developers team you can easily migrate your data from
Salesforce to SugarCRM, 
SuiteCRM to SugarCRM
MS Dynamics CRM To SugarCRM
Zoho CRM to SugarCRM 
Vtiger to SugarCRM
Payment System Integration
All online businesses require payment gateways to collect payments from their customers. Our Sugarcrm Developers team integrate the ordering system with Sugarcrm to the payment gateways like-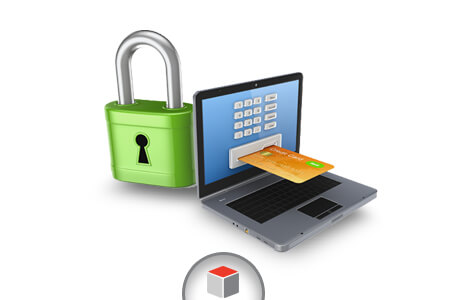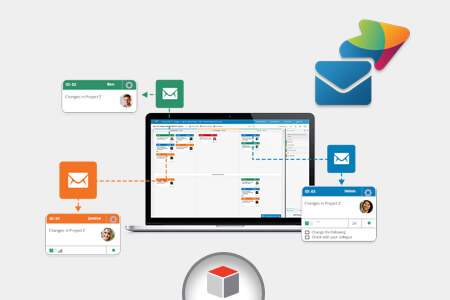 Email Integration services with SugarCRM
Sugarcrm Email Integration provides capabilities to manage email within Sugar while integrating with
Gmail
Google Maps
Mailchimp
Outlook
Lotus
Thunderbird
schedule and track activities, manage projects, and work in offline or mobile settings. Sugar collaboration streamlines common tasks and promotes more effective communication with employees and customers.
Sugar CRM Collaboration SErvices
Our team of SugarCRM developers helps in virtual co-location for sales, marketing and support teams by integrating SugarCRM with document management systems like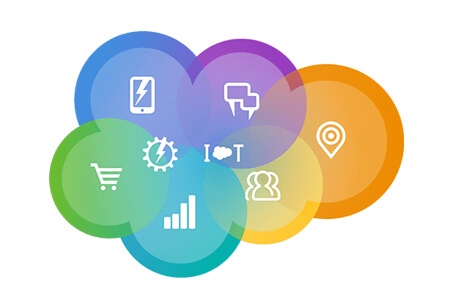 Services For The World's Most Flexible Software
Reimagine Operations with our SugarCRM Solutions