Effective Enterprise Ready Open-Source CRM Services
SuiteCRM Professional Services
As a preeminent SuiteCRM development firm, we bring together the latest and adaptive technologies along with best industry practices to achieve our clients' business vision in quick time with peak performance. Our team comprises of Customization, Development, Integration with third party APIs, and SuiteCRM Data Migration Services experts. We have implemented these services for healthcare, manufacturing, retail, and the services industry globally, ranging from large-scale CRM design and implementation to small-scale modifications. We employ Agile and process driven approach to build robust and customized SuiteCRM web solutions for enterprises to help them achieve optimal CRM performance.
ADVANZ101's SuiteCRM consulting practice provides cost-effective open source CRM based solutions for workflow automation, customer account management, sales pipeline automation, service desk automation, and marketing automation that are aimed at process re-engineering and finalization of integration needs. We provide an affordable yet feature-rich CRM solution to clients that help them in developing specialized SuiteCRM strategies which result in boosting revenue, productivity, and customer satisfaction.
Hire our full set of SuiteCRM consulting services for your project. ADVANZ101's SuiteCRM development has helped many small and medium businesses exercise a firm grip over enterprise functionalities and kept them afloat and streamlined in the face of an unpredictable business future as well.
Customer self-service
Sales portal
Flexible workflow
Servicing
Lead & Pipeline Management
Template quotations
Pricing strategy control
Contract renewals servicing
Mass Email
Opportunity Analysis
Marketing
ROI calculator
Q&A support
Customizable Sales Processes
Mobile Access
Finance management
Billing and invoicing
Flexible modeling of business processes
Contact Management
Task Management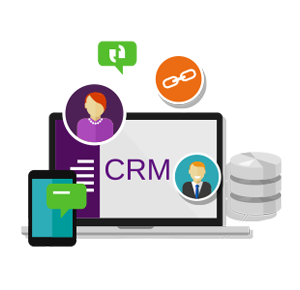 SuiteCRM Consulting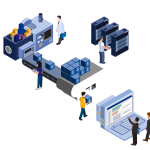 SuiteCRM Migration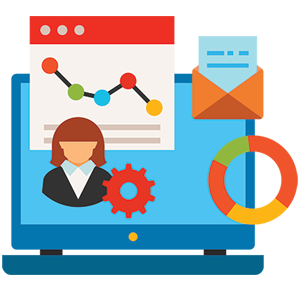 SuiteCRM Support
We have considerable experience in integrating SuiteCRM to suit business needs. Our capabilities in SuiteCRM include
Sage 50
Joomla
WordPress
QuickBooks
Gmail
Constant Contact
Twitter
Survey Monkey
MailChimp
Fonality
ERP
DocuSign
Outlook
Asterisk
Twilio
NMI
Optimal
Spreedly
Authorize.Net
Social Media Platform
Our SuiteCRM Development Service Includes
Integrate SuiteCRM With Sales And Marketing
Advanz101 has considerable experience of integrating Suite CRM to suit your business needs, if you need Suitecrm to integrate with Sales and Marketing automation tools like-
Constant Contact
any other third party application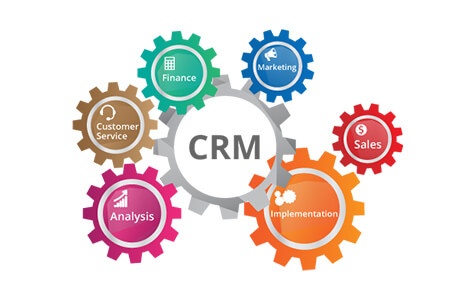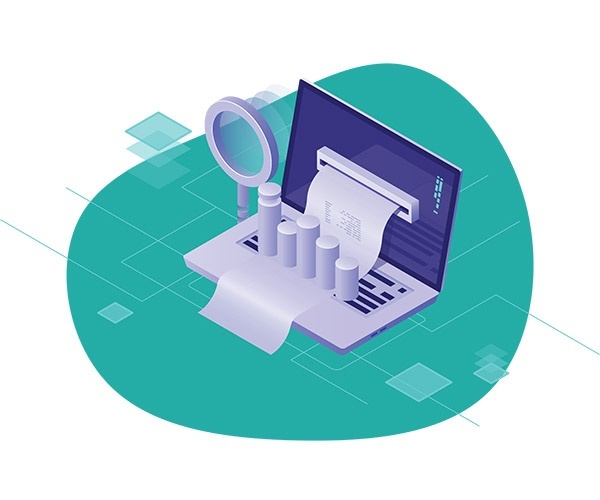 SuiteCRM Data Migration Services
Suite CRM is equipped to handle customer and contact databases. Suite CRM Developers can easily migrate your data from-
Salesforce to SuiteCRM
SugarCRM to SuiteCRM
MS Dynamics CRM To SuiteCRM
Zoho CRM to SuiteCRM
SuiteCRM Email Integration Services
In businesses which opt for open source CRM – Sales, Marketing and Support teams use email systems extensively for their communication as well as contact storage in accordance with the policies of their organization. That being the case, ADVANZ 101's capabilities in integrating SuiteCRM with-
 Gmail
Google Maps
Outlook
Thunderbird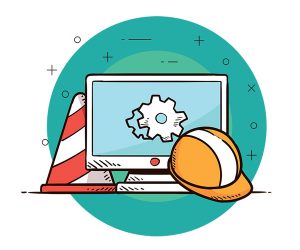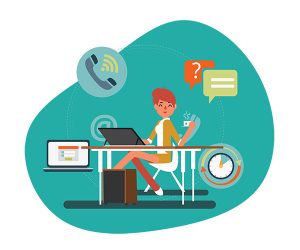 Marketing CRM Solutions with SuiteCRM
CRM assists enterprises in defining their marketing strategy. With Digital, Email and Social marketing, every enterprise – small medium large can devise their marketing strategies per their needs and budgets.
Our Marketing CRM solutions have enabled marketing teams to create email campaigns, manage their marketing activities using tools like Marketo and thereby create a robust lead generation process.
Accelerate Your Growth Journey With Us
Optimal SuiteCRM Development Solutions for Your Success