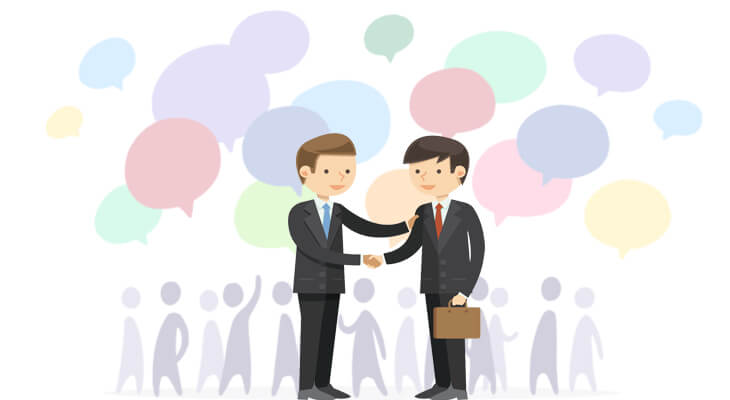 Casestudy on SuiteCRM Implementation to Manage Customer Engagement Process
A centralized CRM application was built for customer service team to manage outbound and inbound calls. Teams can use the system to record and track orders, invoices, payment. Future decision making was enhanced by generating analytical reports out of the database.
Existing ERP solution was not producing the desired results
Centralized CRM platform was needed to support the customer engagement process
Inquiries generated through email/website were not being addressed as there was no system to store, search and prioritize them
Existing customer's complaints & issues were not recorded and addressed resulting in poor customer satisfaction
No capability to track Orders, Invoices & Payments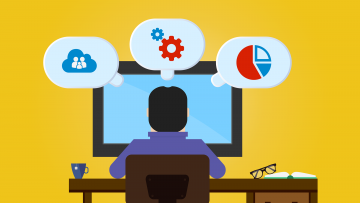 Tools: QuickBooks, Asterisk, Jaspersoft TIBCO
Programming Language: JAVA/PHP
CRM Platform: Suite CRM
Database: MySQL
Web Server: Apache Tool
Team Size: 4
Implementation Model: Agile
Engagement Model: Onsite/Offshore
Suite CRM was implemented to support customer engagement, orders, invoices and payments
Integration of Asterisk with Suite CRM to track and manage the outbound & inbound customer calls.
Integration of QuickBooks with Suite CRM to manage & track payment statuses
Jaspersoft tool integration with Suite CRM to analyze the historical orders, invoices to take profitable actions and increase ROI
Customer calling facility from one centralized application i.e., Suite CRM
Tracking Orders, Invoices & Payments in a single system
Efficient platform to manage the customer engagement process
Reduce manual work and human errors
Work was performed quickly and efficiently with very prompt and clear communication. I would have no hesitation in using the service again.
Looking for ways to improve the business performance?
SuiteCRM Improves Profit & Performance