A business environment is riddled with changes, nothing is constant. The markets keep moving, technologies are on a continuous upgrade, and business needs change, and this wave of change travels all the way to the end customer. Imagine a hypothetical scenario where a small-medium sized business is selling printing paper the mundane way and one fine day their sales go through the roof after being featured on an Instagram reel.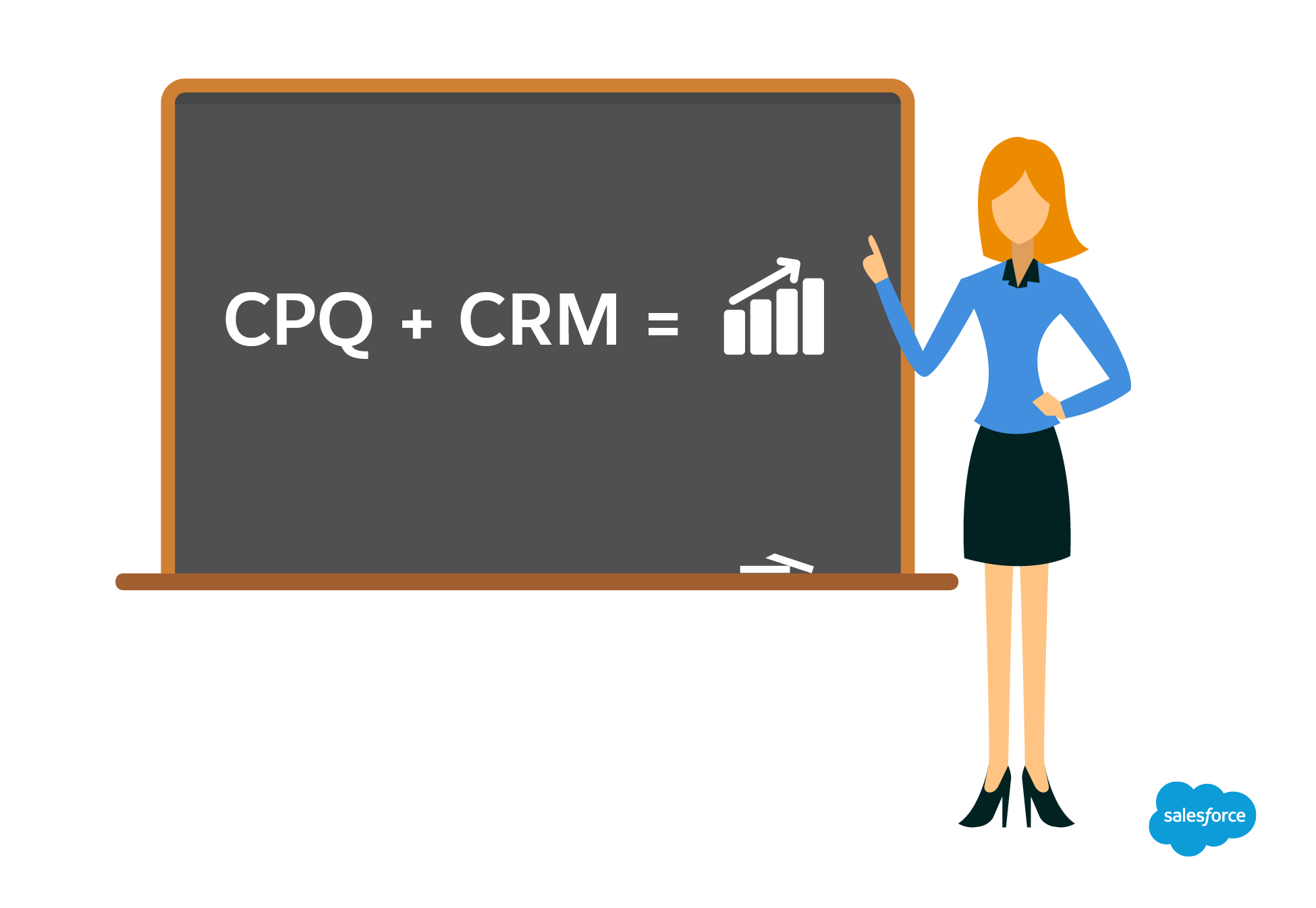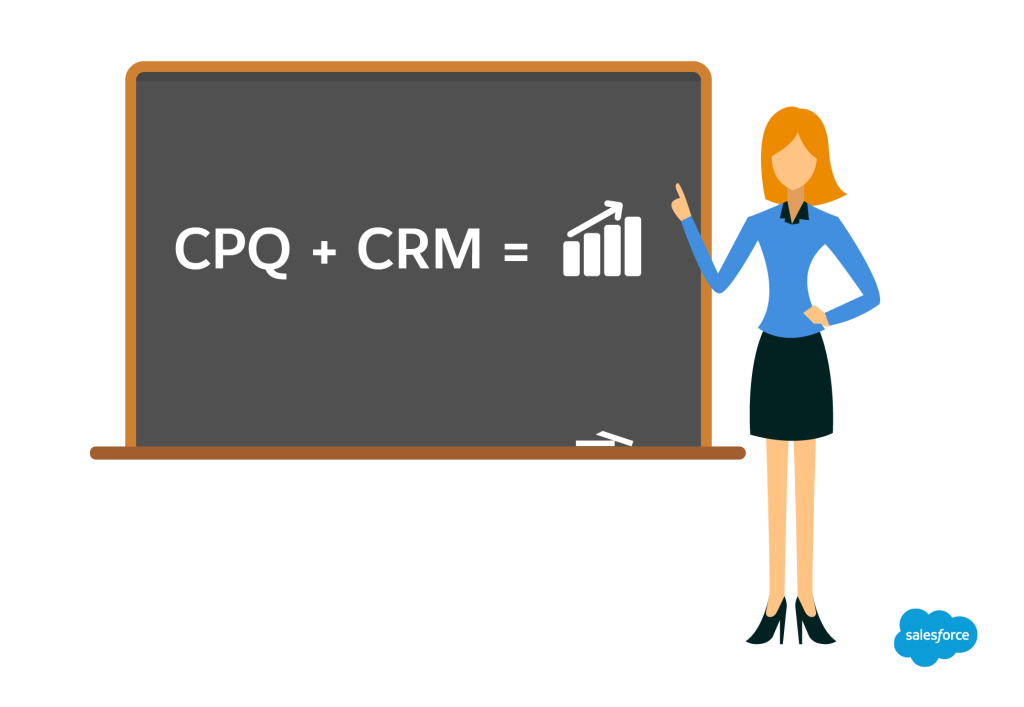 Now the sales representative of this firm who has been selling subscription-based services instead of a product sale as a one-time deal and while subscriptions are a major means to an end when it comes to recurring revenue, it is undeniable that they get immensely complicated if customers come back needing changes to what they originally bought. And that is also when a new crop of questions/concerns come to the fore of the sales cycle:
What is the customer originally subscribed to?
When do those subscriptions end?
What's the price of a subscription that covers the gap between now and when the existing contract ends?
Can the customer upgrade to a different level of service, and how much does it cost?
Where do we track changes to subscriptions so we can base future sales on complete information?
The aforementioned questions can prove to be a huge burden for most sales teams and this is where Salesforce CPQ proves to be a game changer, whereby it makes the whole process a lot easier.
Salesforce CPQ has been wired in a way that allows it to track subscriptions of all accounts automatically. So when a customer comes in to make modifications to their service, the Salesforce CPQ ecosystem already knows what they have and can utilize that information quickly to create an amendment quote. With Salesforce CPQ contract amendments are a lot smoother and the capability to manage most common scenarios of contract changes grows manifold. Some of them include:
Increase or decrease quantity
Add new subscription products
Cancel before the subscription end date/early termination
Cancel and replace
No matter what kind of amendments are required by a contract, Salesforce CPQ can manage all kind of recordkeeping which is a big aid to the sales teams who can put all their attention to finding and converting leads instead of investing time in entering data.
Contract amendments can be classified under the following eight categories and Salesforce CPQ definitely sets the functional bar high up when it comes to amendments, delivering strong contract management performance.
#1 Reconfigure
Upgrade to new, return existing product with price increase
Upgrade to new, return existing product with price change
Partial return and with price adjustment
#2 Partial Renewal of Contract
#3 Upgrade
Subscription upgrade with no price change
Subscription upgrade with price increase
#4 Service License Agreement (SLA) Change
SLA change with no price change
SLA change with price increase
#5 Discount Changes
Increase in contractual discount
Increase in additional discount
Decrease in additional discount
Decrease in contractual discount
#6 Term and Quality Changes
Increase term and quantity
Increase term and quantity at new rate
Decrease term and/or quantity with full credit
Decrease term and/or quantity with partial credit
Increase term and quantity with partial increase in subscription rate
#7 Term Changes
Increase term
Increase at new rate
Decrease term at full credit
Decrease term at partial credit
#8 Quantity Changes
Increase at same rate
Increase at new rate
Decrease with full credit
Decrease with partial credit
ADVANZ101 has set the bar for best-in-class contract amendment solutions within Salesforce CPQ, for any queries feel free to drop us a line on info@advanz101.com and our in-house Salesforce CPQ experts shall get back to you with the most competent solution.