When it comes to healthcare, all we consider is it should improve the patient engagement, quality of patient care, utilization of resources effectively and all at a convenient cost. Since more than a decade now, healthcare providers have their keen attention on utilizing CRM for healthcare services. The reason for the providers moving to CRM is that they have realized that CRM provides a better collaboration between healthcare entities and ensure an enriching patient experience. CRMs also allow healthcare providers to gain loyalty and achieve customer satisfaction. There have been many instances and cases where CRM has proved its benefits for healthcare industry. 
There has been a tremendous change in the healthcare industry with the advent of technology. The research says that for a definite number of resources there is an indefinite number of patients looking for proper healthcare. This is where a CRM system can help healthcare providers. Healthcare CRM is used to stay connected with the patient and other healthcare entities (such as doctors, nursing staff, medicine supplier, pathology labs, mediclaim providers etc) that refers them to different patient and cases. Healthcare CRM helps the organizations to work effectively and systematically. It helps in maintaining the patient records like medical history, pending test, assigned doctor, and upcoming schedules.  The organization can also circulate various communication regarding health campaign, patient's appointment reminders, pharmacy need, accounting etc. 
The importance of CRM has drastically increased in healthcare as it improves the collaboration between the hospital and patient, to the hospital and physician and patient, and supplier and hospital. This one-on-one communication facility of healthcare CRM has made it the talk of the town.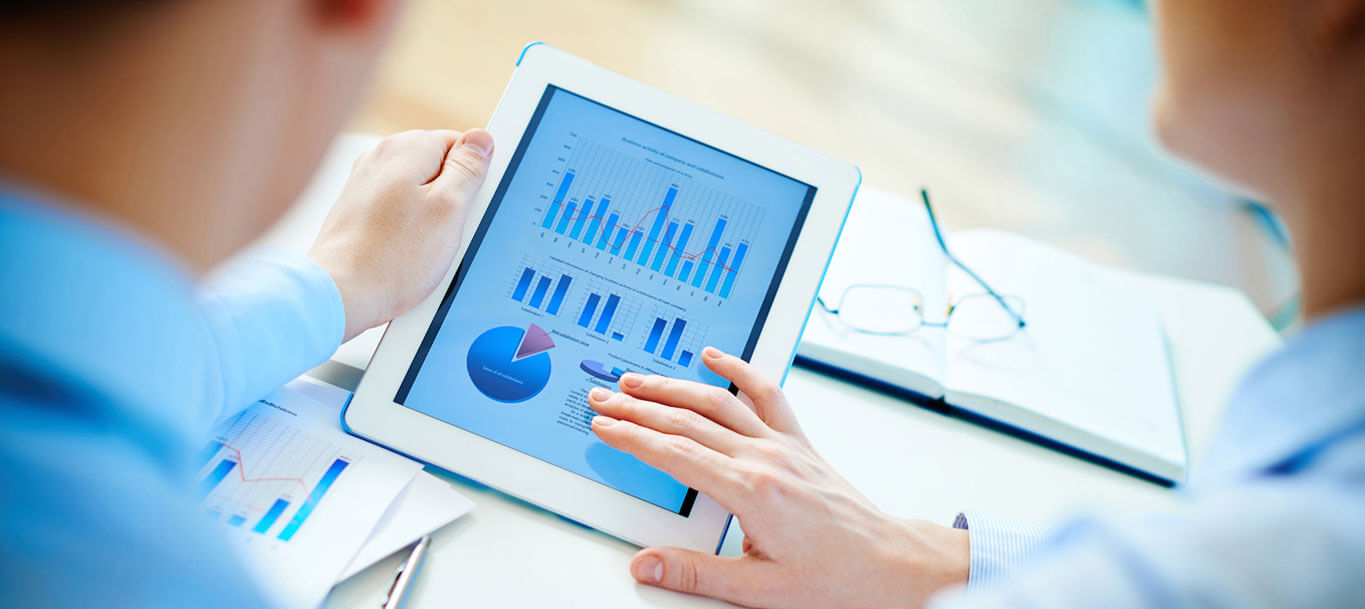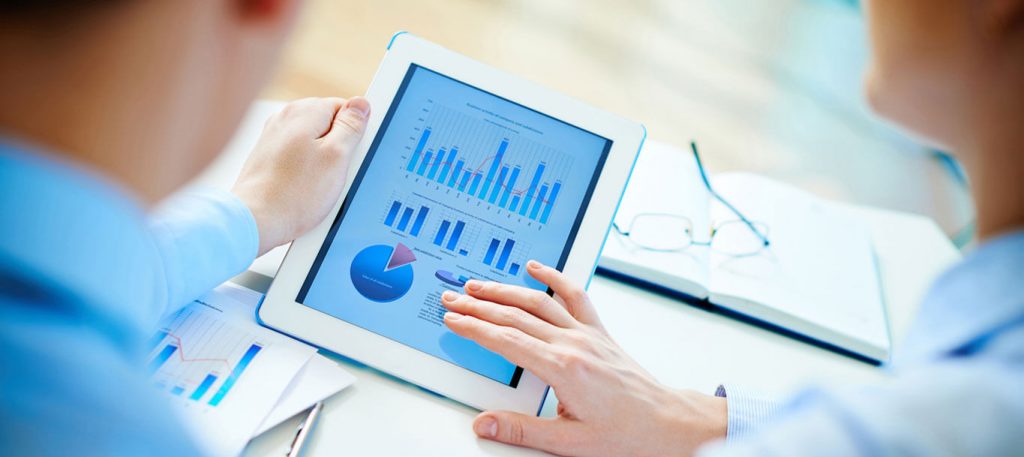 How Hospital can benefit from CRM?
As CRM is the key contributor to various healthcare aspects such as value-based care, population health, ACO strategies etc, here we enlist the most important advantages that help hospitals in working effectively.
Healthcare CRMs assist the internal communication team with better management of pre and post-discharge records, track of appointments, Monitor the need for equipment of pharmacy, evaluate the staff performance by gauging the work on the basis of appointments schedules, surgery or visits completed by doctors, internal team collaboration etc. Healthcare CRM comes with the feature to create internal groups of caregivers and assign them tasks, so they can check their upcoming appointment, ongoing treatment of the patient and can connect with them directly. Healthcare CRM offers a different module to ease the work and improves the quality of service by maintaining proper data, taking feedbacks thereby improving performance. 
Precise and Accurate Patient records
CRM provides you module to communicate with patient regarding their appointment, setting reminders via a different communication channel. It has the feature to make and update the records of the patient like medication details, in-patient and out-patient treatment history, care provider details, prescriptions & tests, payment details, health insurance, names, and emergency contact. Accurate and precise patient information through healthcare CRMs allows providers to offer specialized and better care. 
Effective Patient- Hospital Communication
Healthcare these days is patient-oriented and hence correct, targeted, relevant and accurate communication allows the healthcare providers to understand the patient experience and behavior better. The real-time messaging allows patients to co-ordinate with their care providers on time and get the proper line of treatment. Proper communication assists in reduced hospitalization, medication delays and improved care. This is very helpful in case of chronic patients, as they need immediate care and attention.
For any healthcare provider and patients, it is essential to have prescriptions, reports and other medication documents handy. However, traditional systems make it complicated and time-consuming for practitioners and patients. Healthcare CRMs comes with automated workflows for prescriptions and patient referrals. These workflows gather the patient information instantly saving time and resources.  
Data Security & Compliance
The data breach has been one of the major concerns of the healthcare industry. But with the introduction of laws such as HIPAA and other federal & state compliances Healthcare CRM solutions in USA simplifies the healthcare process by encrypting sensitive patient information. CRMs provide access controls so that only relevant or assigned medical practitioner can see the patient details.
Healthcare CRM created a revolution in this industry, as now hospital, physician, and the patient does not require any physical document or manually taken appointments.  It is proved as a boon, when hospitals require any outside help, whether arranging the special visit of the external surgeon or any other medical drug or equipment, even in arranging important medical fluids; as hospitals are interconnected through CRM. Apart from the service, it also helps in post-service requirement records. The hospital can take feedback or suggestion to work efficiently and work on unnoticed cracks. It increases the transparency between the hospital and patient and helps to gain more trust. As hospital can share the records with the patient including his medical history, expenses, upcoming appointment, a resource used for the treatment, ultimately that improve the patient and hospital relationship. In addition to providing quality treatment, the organization will be needing a lot of equipment, pharmacy items, general food items, etc on daily basis, but it's not necessary to stick in on-hand inventory as CRM does this all.
There are several CRM options available for the Healthcare industry like Zoho, Microsoft Dynamics, Salesforce and each of them has its benefits.
Zoho provides an excellent platform to store the data online. Zoho provides cloud storage, which cost less as compared to other CRM and works on operational efficiency which helps patients in getting a quicker response.

Apart from maintaining the record, safeguarding them is another big task, Zoho Docs complies with ISO 27001 and SOC-2 industry, that's been known for years to secure the information.

Zoho has its app also like Cliq in which you can make the group of your staff, so you can be updated with their real-time activity and easy to approach them.
Microsoft Dynamics provides multiple features for collaboration between patients, hospitals, staff, and suppliers. It provides cloud storage and its own server, so you do not have to rely on CRM server.

It provides the firmly integrated ground, which helps to automate the work, like sending reminders, assigning a task to a team, payrolls.

It gives you the option to create new cases and make updates in an existing one by adding patient medical history, doctors assigned, previous medications, payment records, upcoming appointments and can share this with patients as well.  
Salesforce makes easy to browse text and earlier conversation with a patient and put them in utmost priority bar as per their treatment condition all from the today page.

The organization can make a customer profile that gives the overall view of treatment history. It pulls out the data from an electronic medical report like patient conditions, medications, and communication channel and time preference and allows to review the collaborated timeline to get the complete details of patient history including clinical and engagement event.

Using this caregiver communicate easily, send survey or feedback form, customer can easily access this information on any device and using SOS or video chat feature they even ask a question to get answered by the doctor on the basis of their profile.
The Healthcare CRM costs differ based on the interface they offer, the additional subscription caregiver want like multiple CRM application, communication templates, more access to report, number of users and various departments that need to be connected, real-time messaging requirements, integration with other systems such as EHR etc. 
When patient satisfaction and happiness are all that you need as a healthcare provider, Healthcare CRM solutions are at your service. CRMs help not only in billings, workflow automation or communication but also assist in growing revenue. Healthcare CRMs work as a bridge between patient and provider to enhance care.